Break Barriers. Build Games.
The 3D Dojo started with and is led by the gaming community. We're all about connection and collective growth. Come together with game developers and gamers to collaborate with each other in cool projects, challenge your skills, or just to have some fun gaming!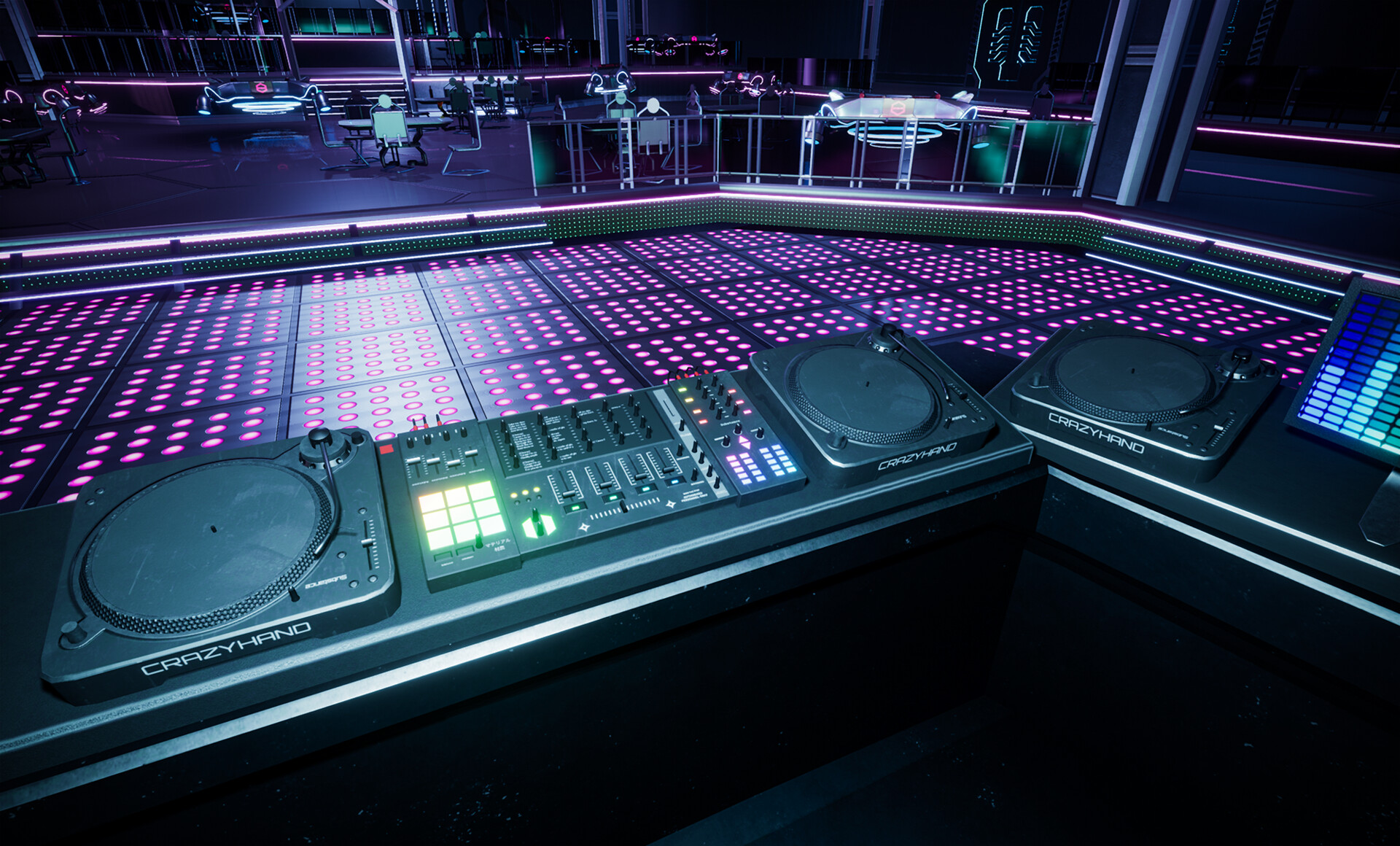 In-House Team
WORK WITH US
We are proud to have a team of incredibly talented artists, modelers, riggers, animators and programmers. We're ready to collaborate with you to help bring your next project to life.
Upcoming
Games
3D DOJO Studios is currently developing our debut title. Our aim is always to produce games that are inclusive, interactive, and dope as hell! Check out our upcoming title to learn more about what we're cooking up.