Join 3D Dojo Studios weekly for comprehensive mentoring with a group of eager artists leveling up their skills right along side you.
Open to ages ranging from 7 to Adult
Weekly online live classes for artist to learn 3D and character art for games,  film, CAD, construction, 3D printing, and TV marketing.
Learn from industry expert.
Build a portfolio of game-ready art.
Receive weekly live feedback and critique to improve your skills week after week.
Available Courses
Course Requirements
Attend live instruction 3 days a week for 2 hours and 30 minutes per class (cancel anytime).
$150 monthly subscription (annual subscription available).
Skype and Discord are used for class sessions. Instruction will be recorded and provided to student for studying.
---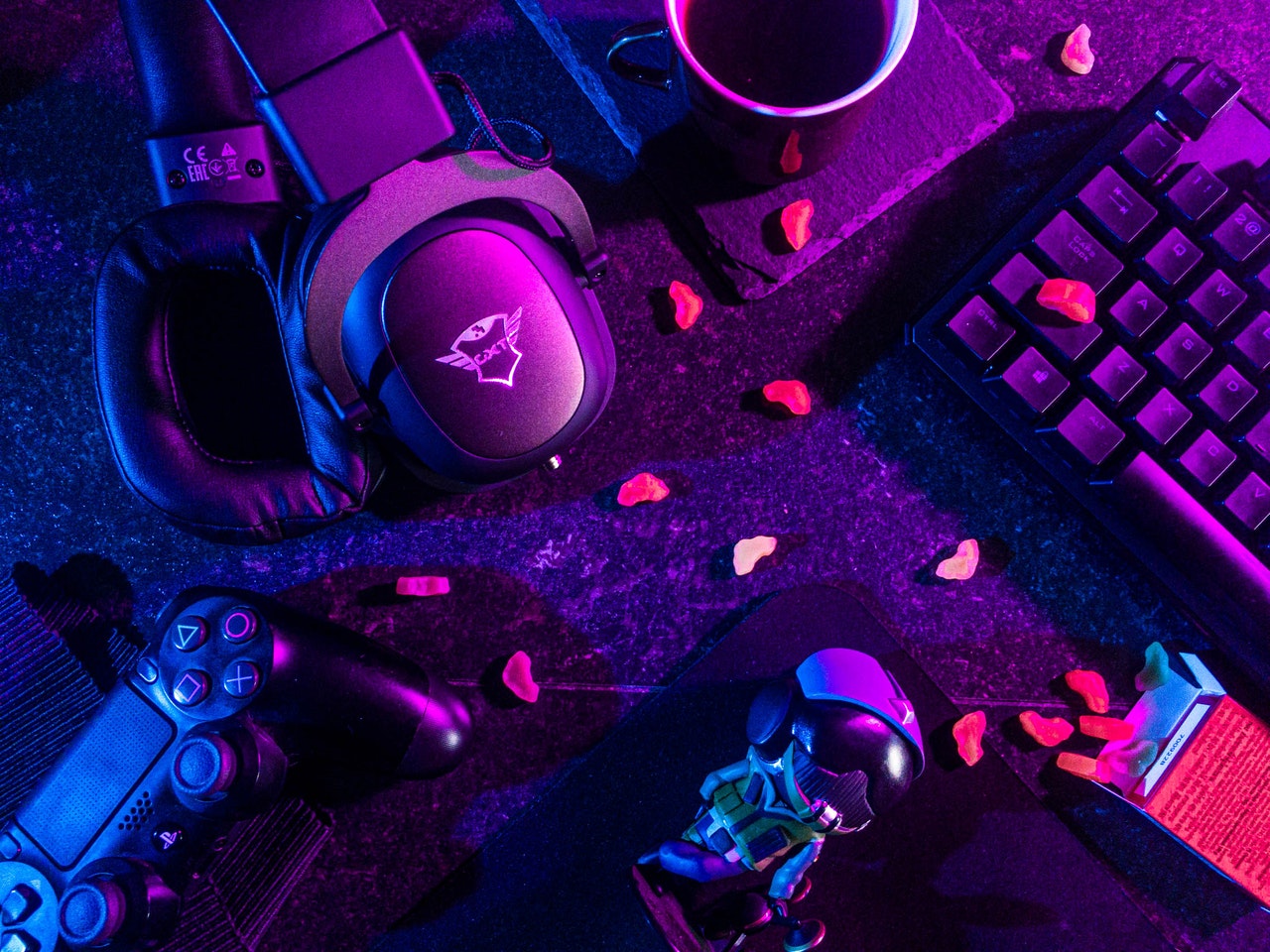 Character Design for Beginners
In our Character Design for Beginners course you will learn digital sculpting using the most advanced programs in the industry today. In this comprehensive entry-level course our expert instructor will cover everything from navigating the software and understanding the tools to anatomy and hard surface modeling.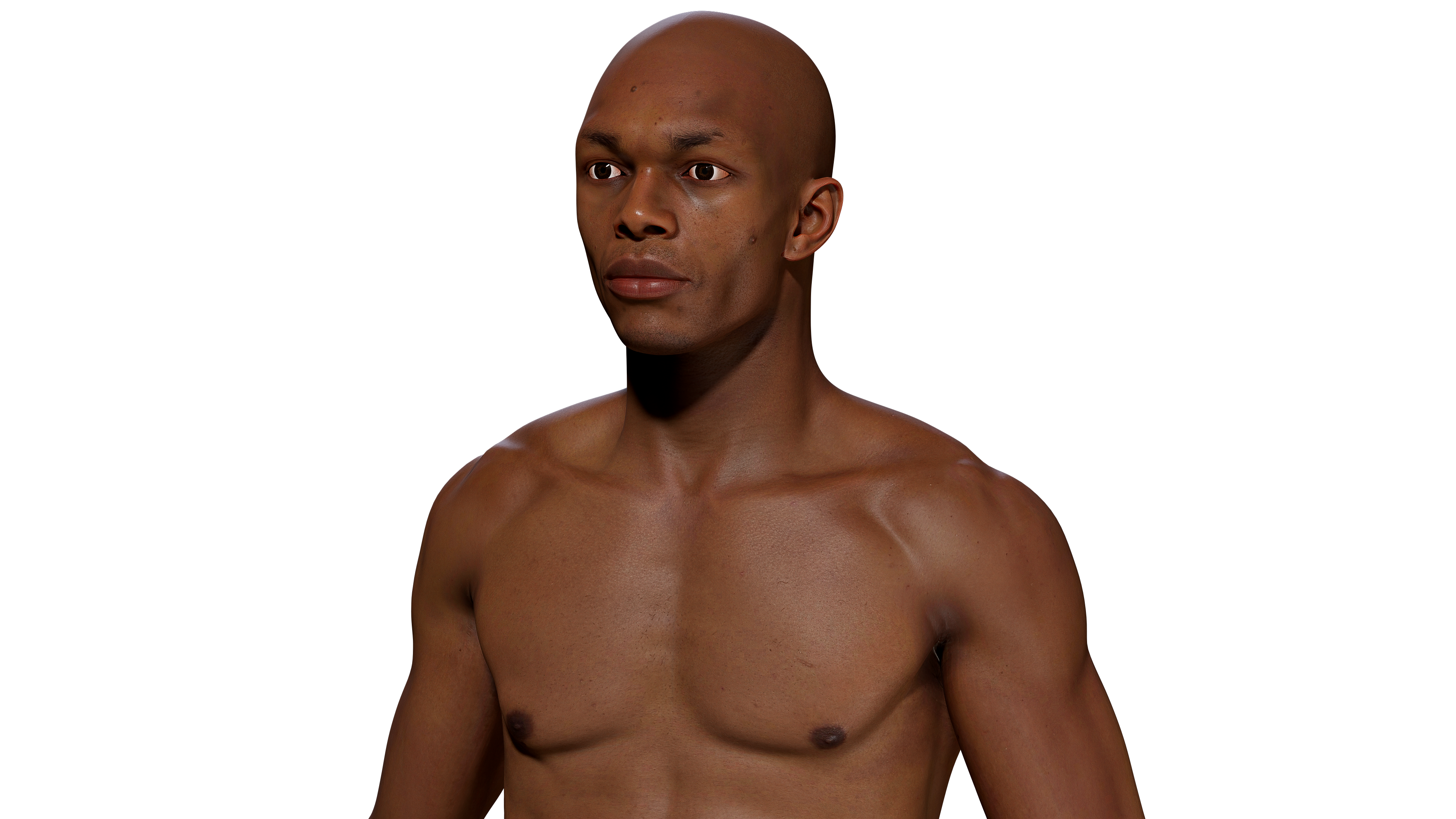 Anatomy for Artists
We'll dive into anatomy studies where students will:
Learn bones and the importance of the bony landmarks
Gain a deep understanding of human muscles and where they insert
Game Ready Portfolio
Create game-ready assets and build your portfolio by learning texturing, rendering and composting images to finalize characters.
Bonus: You'll even learn hair creation for game characters!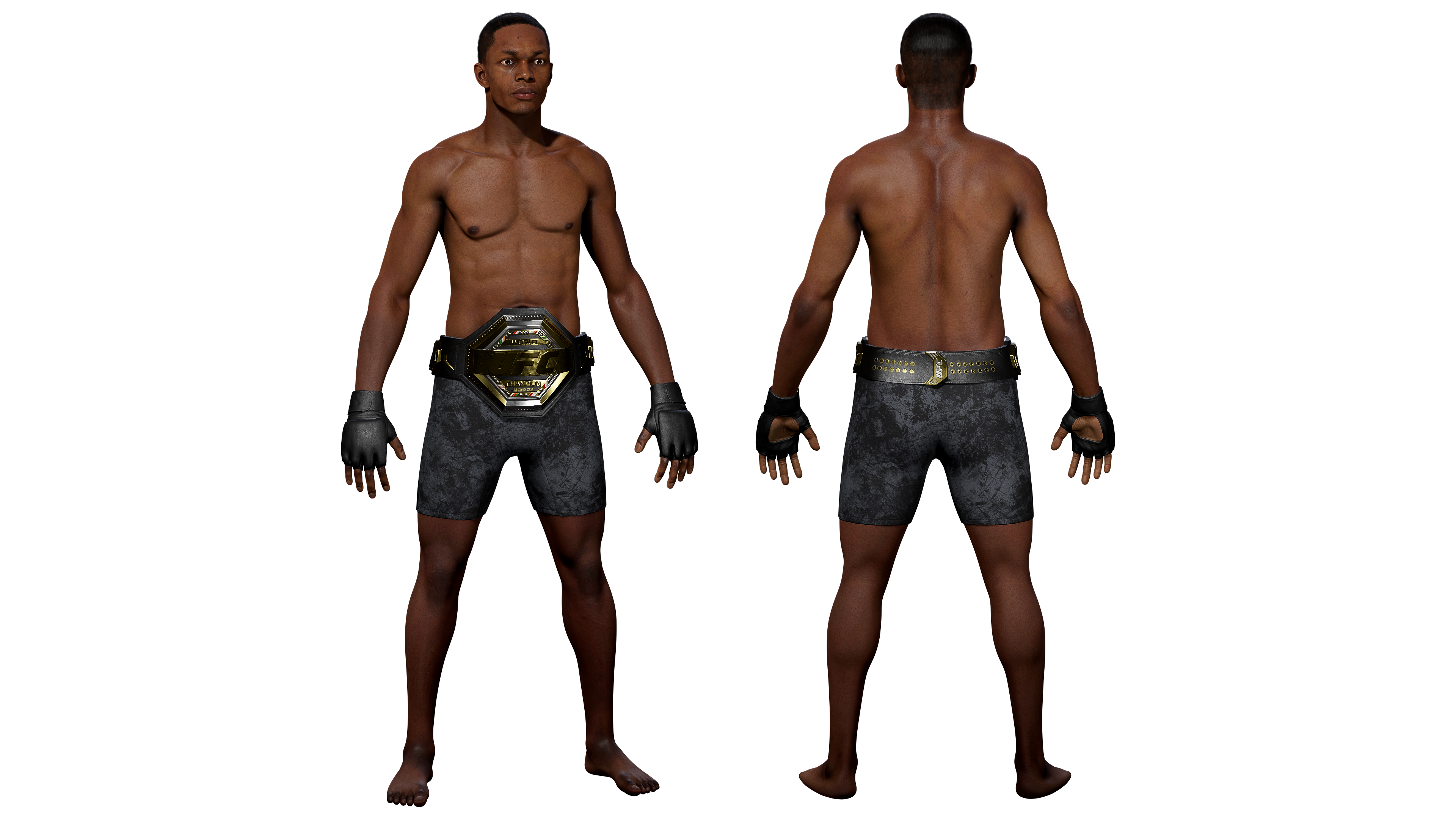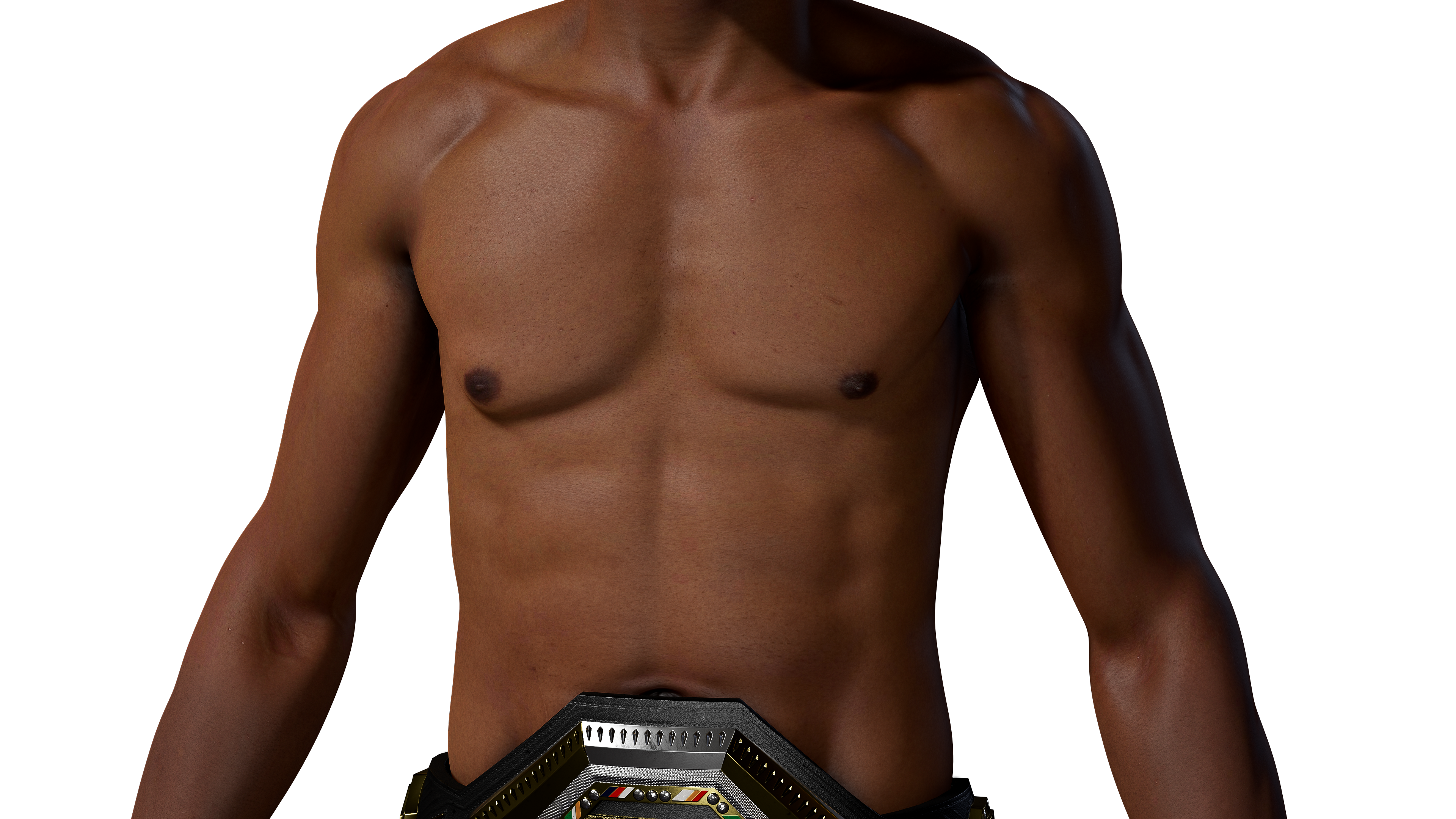 Advanced Industry Software
Students will learn to navigate and leverage current industry tools including:
Zbrush
Topogun 3
Substance Painter
Zwrap
Maya Xgen
Marvelous designer
Unreal 5 (optional and free)
Keyshot (optional)
---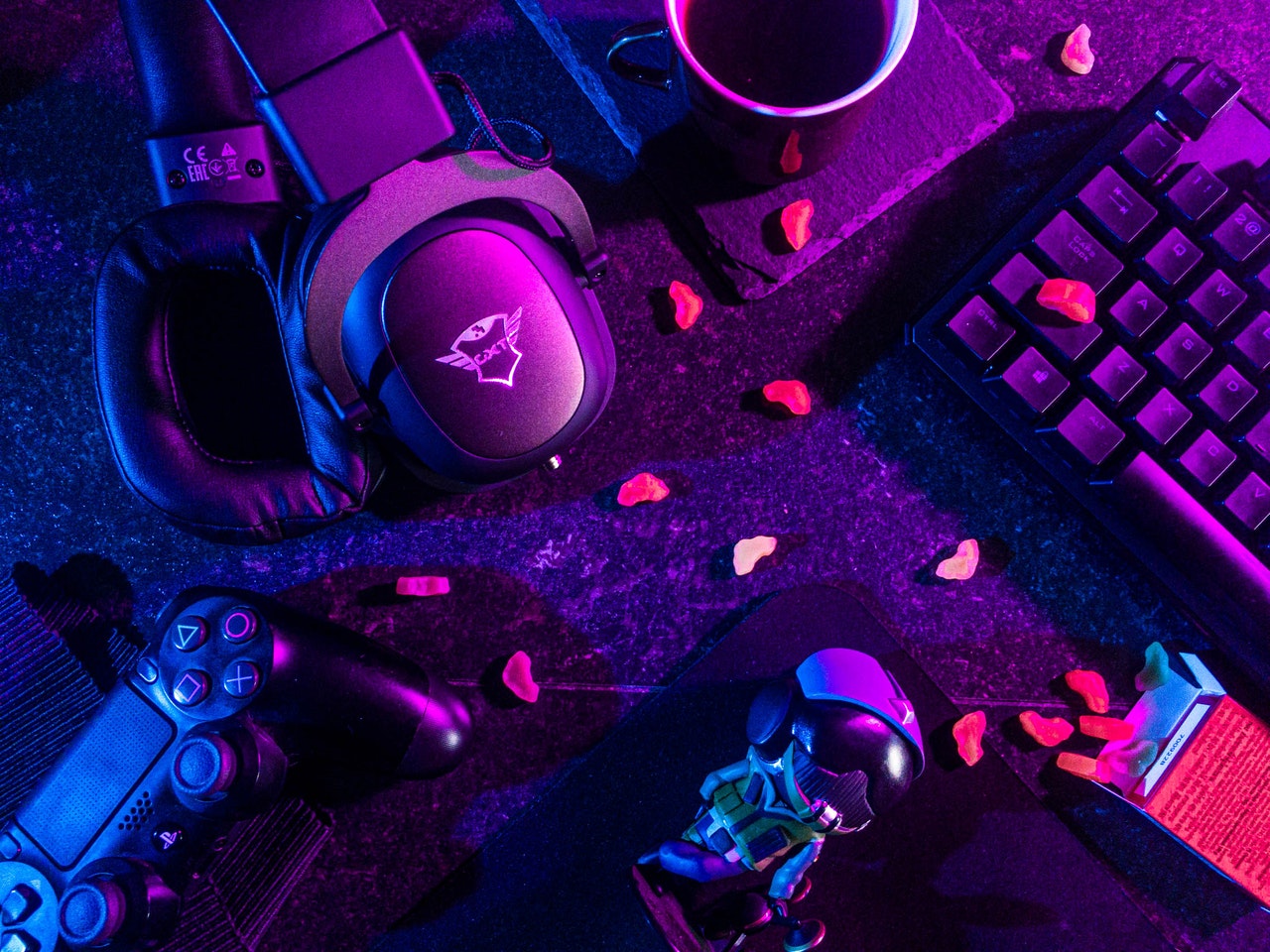 Fundamentals of 3D Modeling
In our Fundamentals of 3D Modeling course students will learn and understand the structures of 3D Design, digital sculpting, texturing, and workflow for games and production. You will gain the knowledge to understand the most advanced tools in 3D Art allowing you to tackle any task in the 3D workflow.
Build 3D Modeling Portfolio
Through this course students will:
Understand shaders and materials.
Learn PBR workflow.
Understand high and low pipeline.
Learn to navigate the 3D workspace and customize it to fit your needs.
Bonus: How to leverage AI to improve your workflow!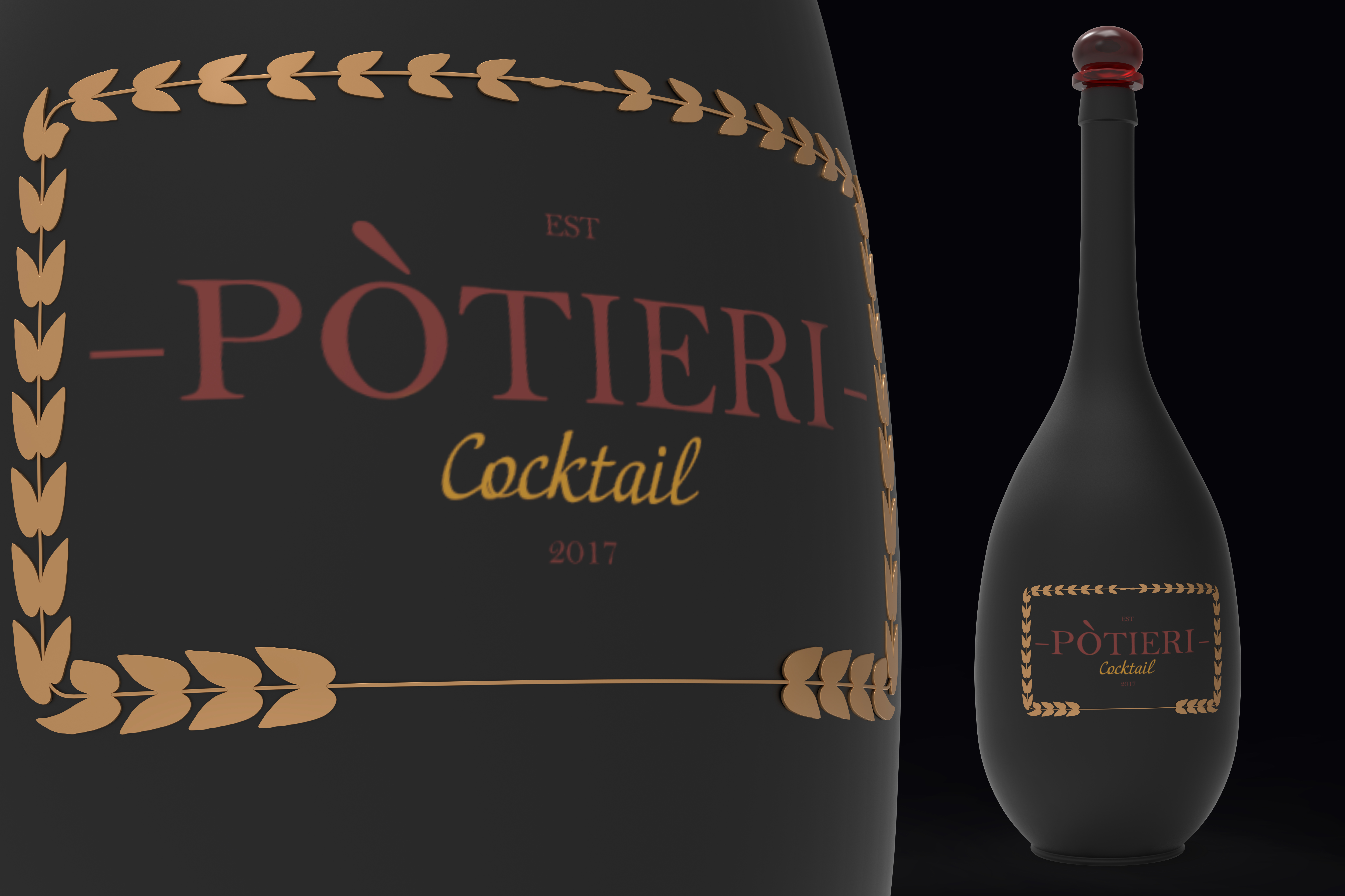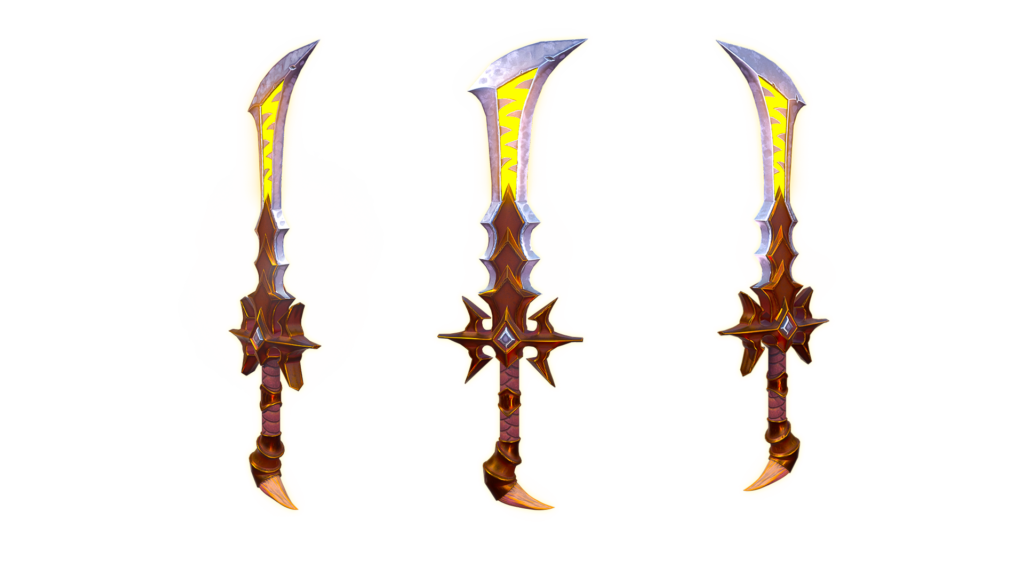 Advanced Industry Software
Students will learn to navigate and leverage current industry tools including:
Autodesk Maya or Zbrush
Adobe Substance Painter
Marmoset Toolbag 4
Unreal 5 (optional and free)