As Seen In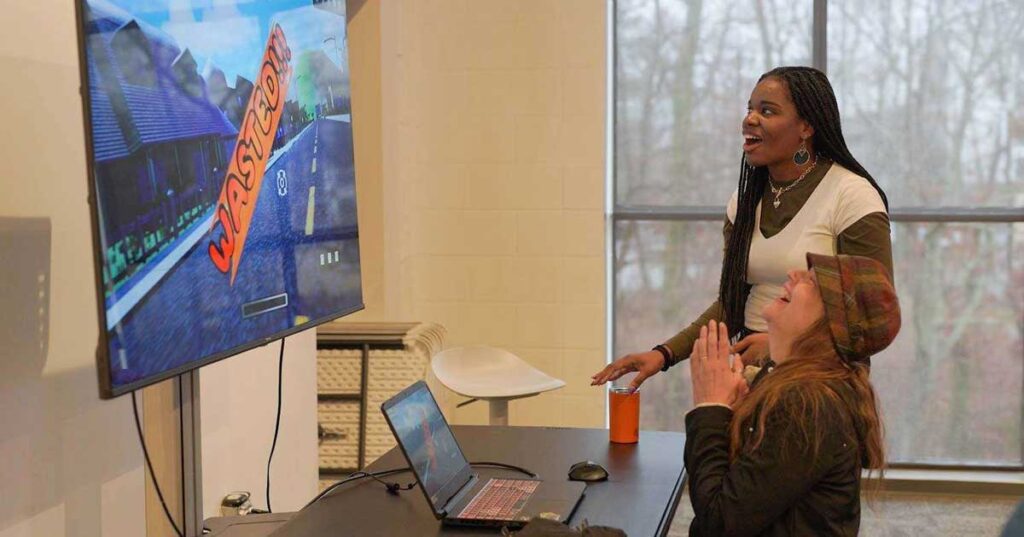 Leroy Jones was no stranger to prejudice when he began seeking work in the video game industry, but he says the racism he experienced when applying to work at game studios was "on another level." So, he decided to start a game development company of his own: 3D Dojo Studios.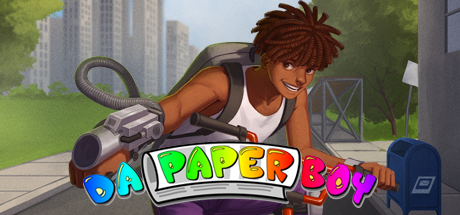 In the vast landscape of the gaming industry, it's always refreshing to see diverse voices and perspectives represented. Enter Leroy Jones, a talented Black game developer who is breaking barriers and making waves with his studio, 3D Dojo Studios.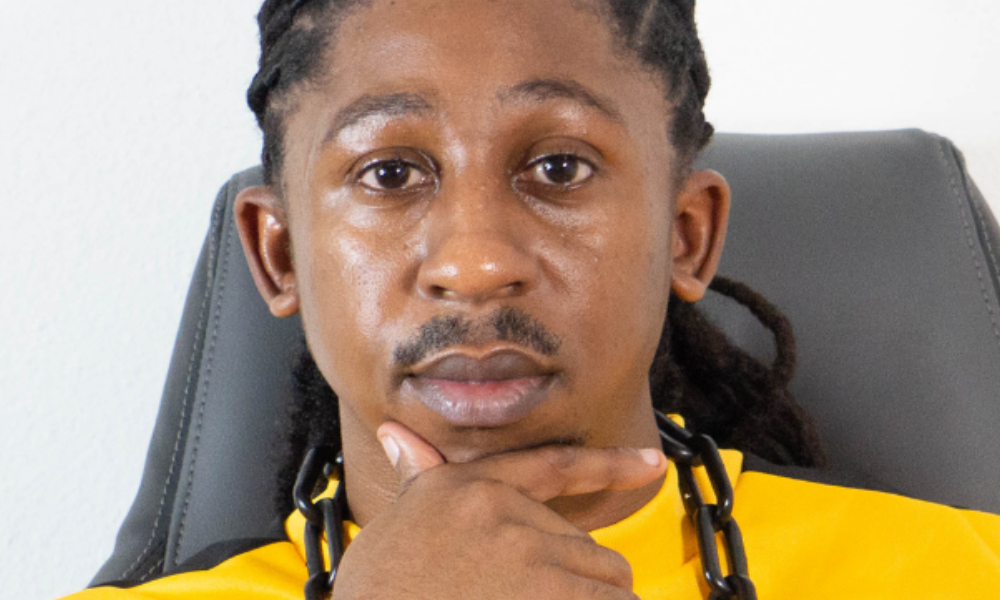 Leroy Jones has overcome countless obstacles to launch his community-oriented video game development studio, 3D Dojo Studios. Now, with his debut title in the last phases of development, he's moving his headquarters to Asheville.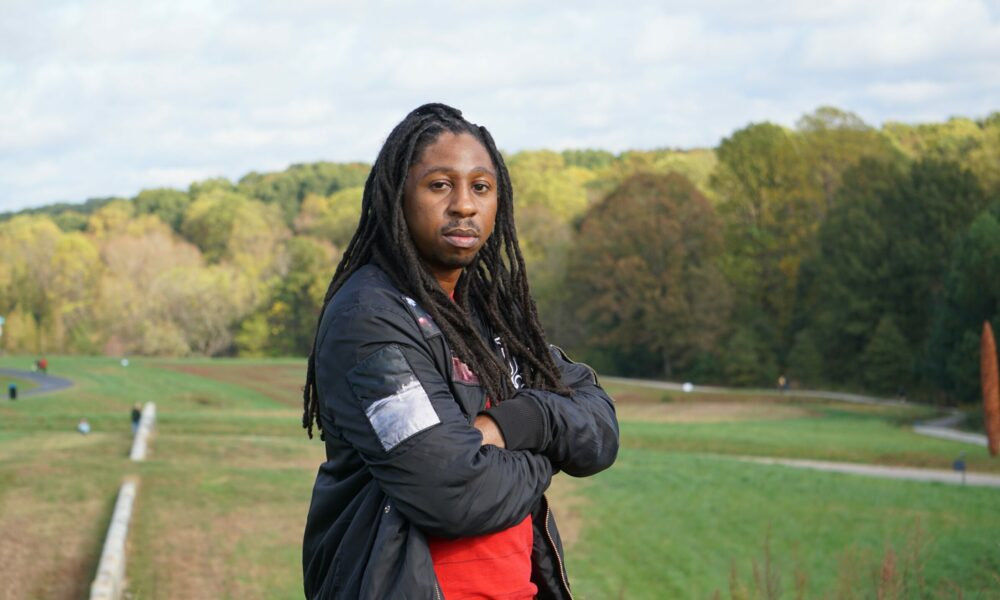 Today we'd like to introduce you to Leroy Jones. The local Video Game Studio Founder is building a community to bring opportunities to aspiring gaming industry professionals.